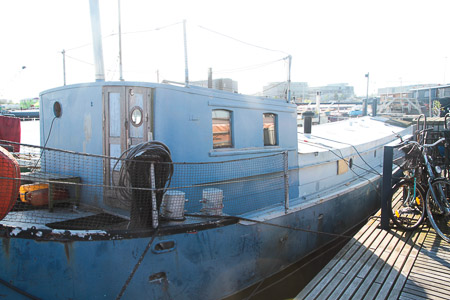 Available from September 15, 2019 1,500 euros per month excluding utilities and city taxes.
75m2 Houseboat at houthavens Amsteram
2 bedrooms
This boat is not owned by me, it's offered by a friend and neighbor I've known for 15 years.
Some renovations will be going on [including a new floor] until mid September.
The boat is situated on Haparandasteiger in the trendy new Houthavens area.
The boat is offered furnished or unfurnished
I'll post more information as it becomes available.
If you're interested, contact;
It helps if you tell us your work situation.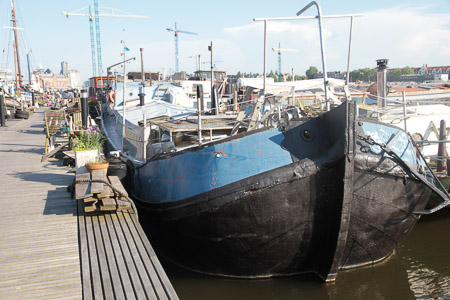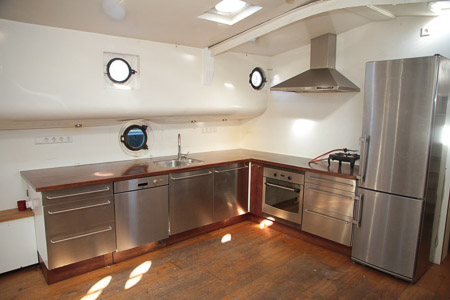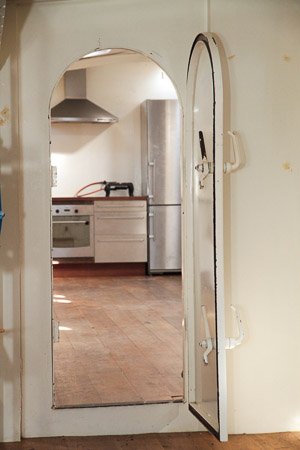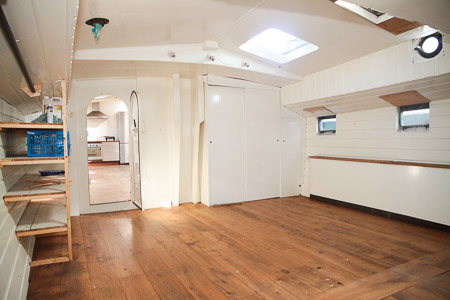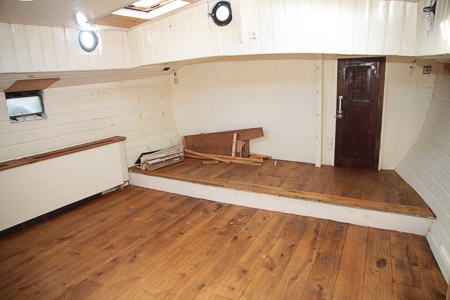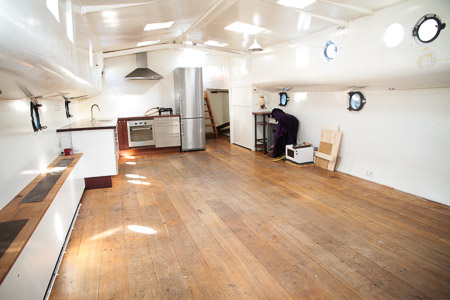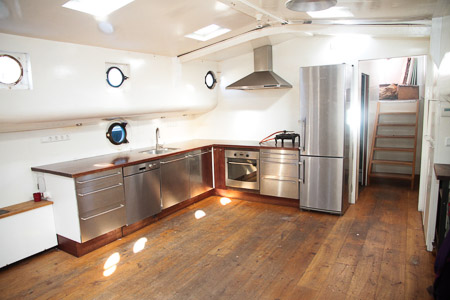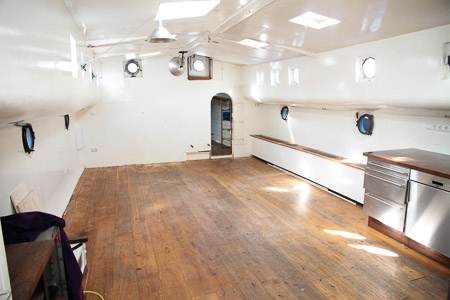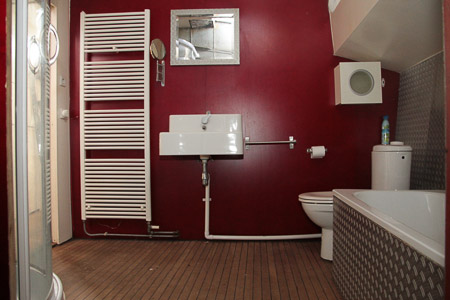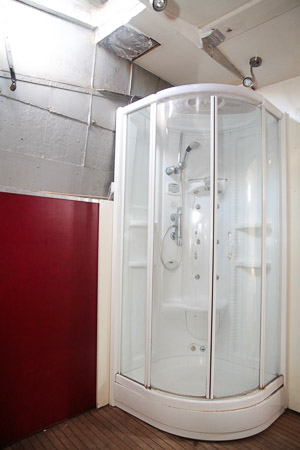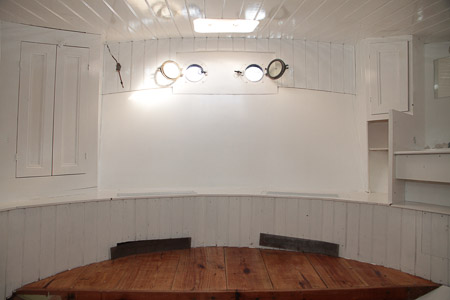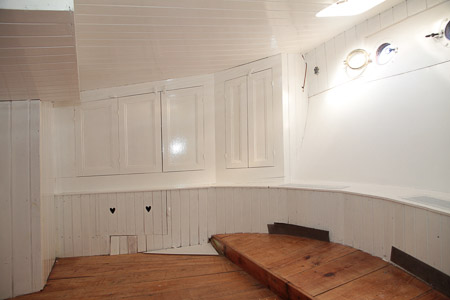 Note; there is construction work going on in the area during the week.
When the city finishes construction of the new canals at Houthaven, this boat will be relocated to a new mooring near by. We don't know exactly when that will happen.
The tenant may keep renting the boat after the move.